Welcome to the Coast2Coast
Dive Club!
Our dive club is open to divers of all abilities from any agency. It's a place to come together with like minded divers to share the experiences and company of friends and their families.
We meet regularly for social events, local shore diving, BBQ's and for holidays too every now and then!

Non-diver family members are welcome at all social events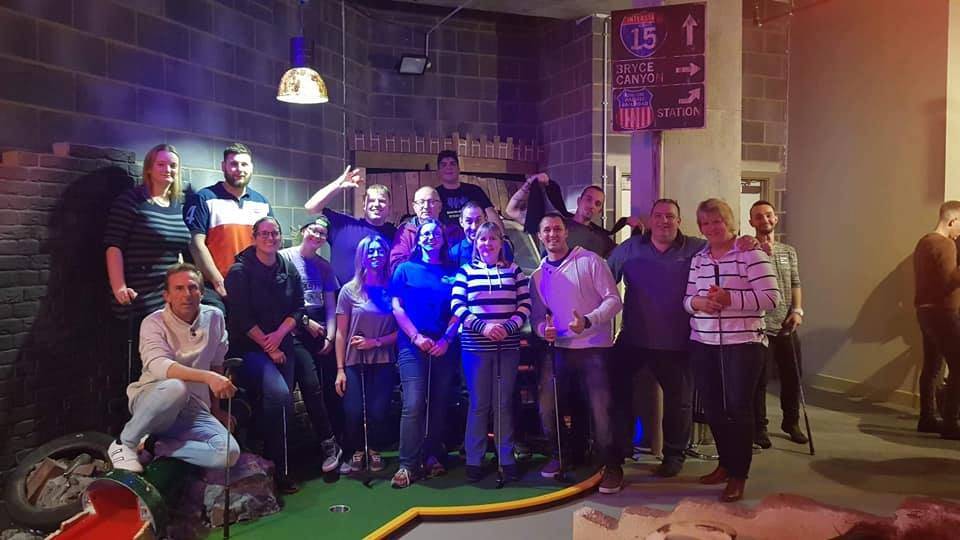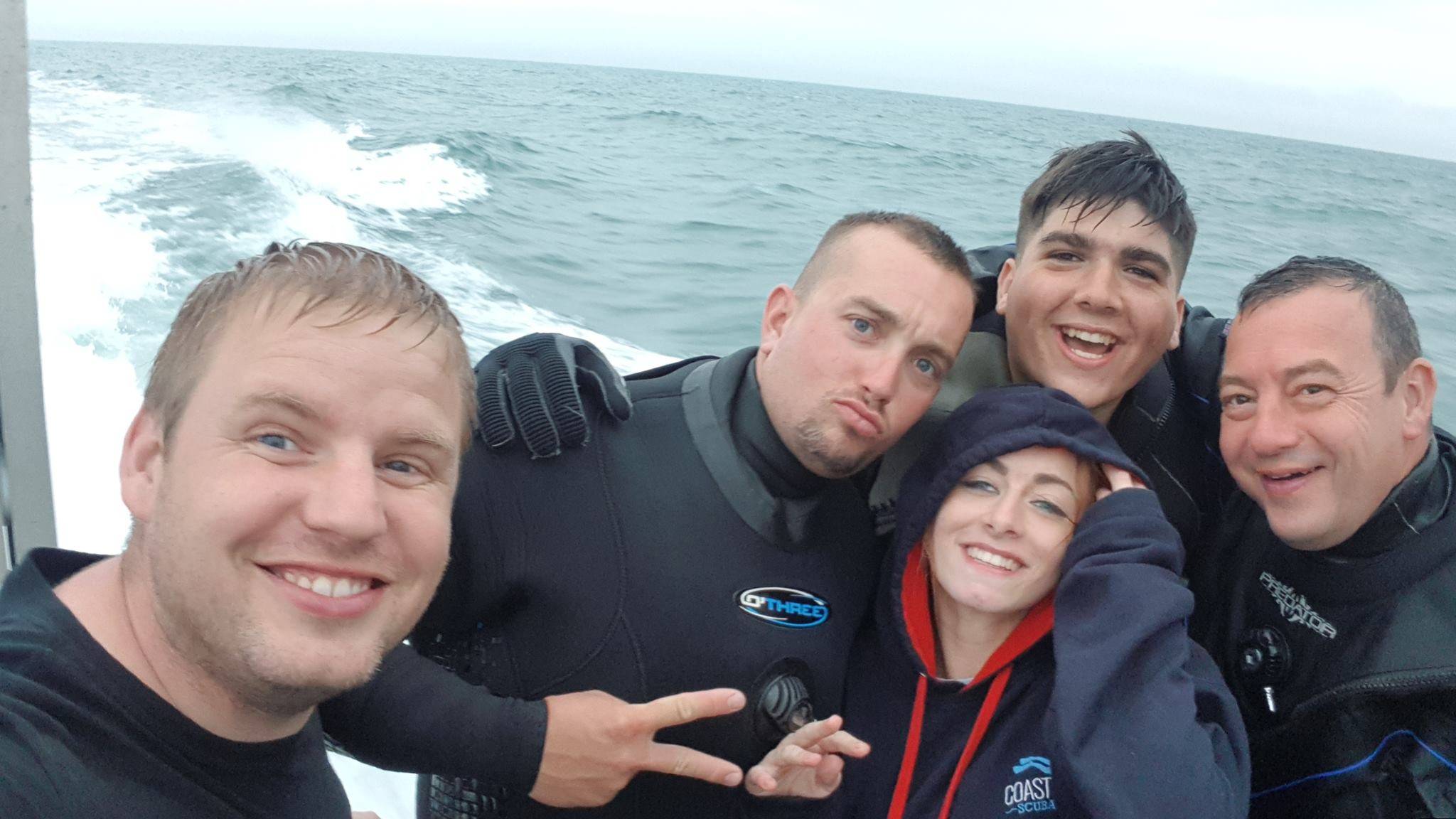 So, what's included?
As a Coast2Coast Dive Club Member, you'll receive...
- 10% off Air/Nitrox fills
- 10% off servicing
- 10% off kit hire
- 10% off recreational PADI courses
- Exclusive product offers throughout the year
- FREE air fill on your birthday
- FREE access to the pool
- Priority bookings on trips and day boats
- Monthly socials (Schedule Below)
- Access to private Facebook page

We'll be adding to this list throughout the year too!
Will it break the bank?
Actually, No.
You get all of the above for a very reasonable £60 for the year. The equivalent of just £5 per month!
Bargain eh!?
Like what you see?
Join the club now using the "Join Now" button above!
We're looking forward to seeing you at our next Social Event!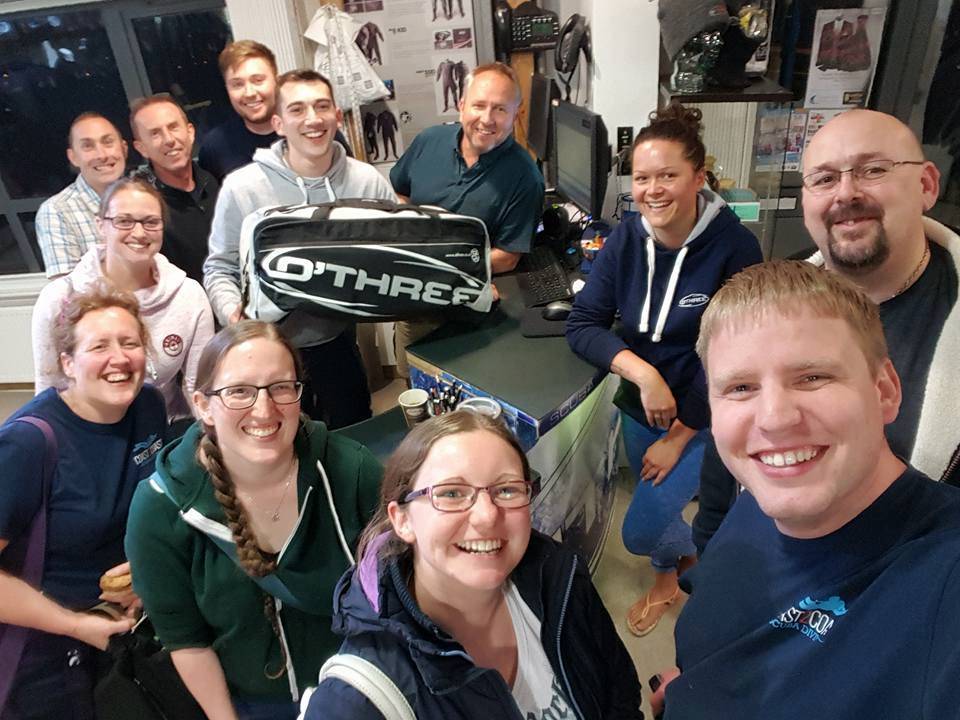 Social Event Schedule 2020