Dorset Diving Services was established in the mid 80's by David Kingsbeer and has been known as the technical hub for technical equipment repairs, maintenance and servicing in Dorset for over 30 years.
Since the handover to Leon Butler and the team at Coast2Coast Scuba Diving Ltd in 2019, the Dorset Diving Services name has continued under the Coast2Coast Scuba Diving Ltd. umbrella.
The same level of manufacturer approved, comprehensive, great value servicing with a quick turnaround can be enjoyed by our divers for the forseeable future.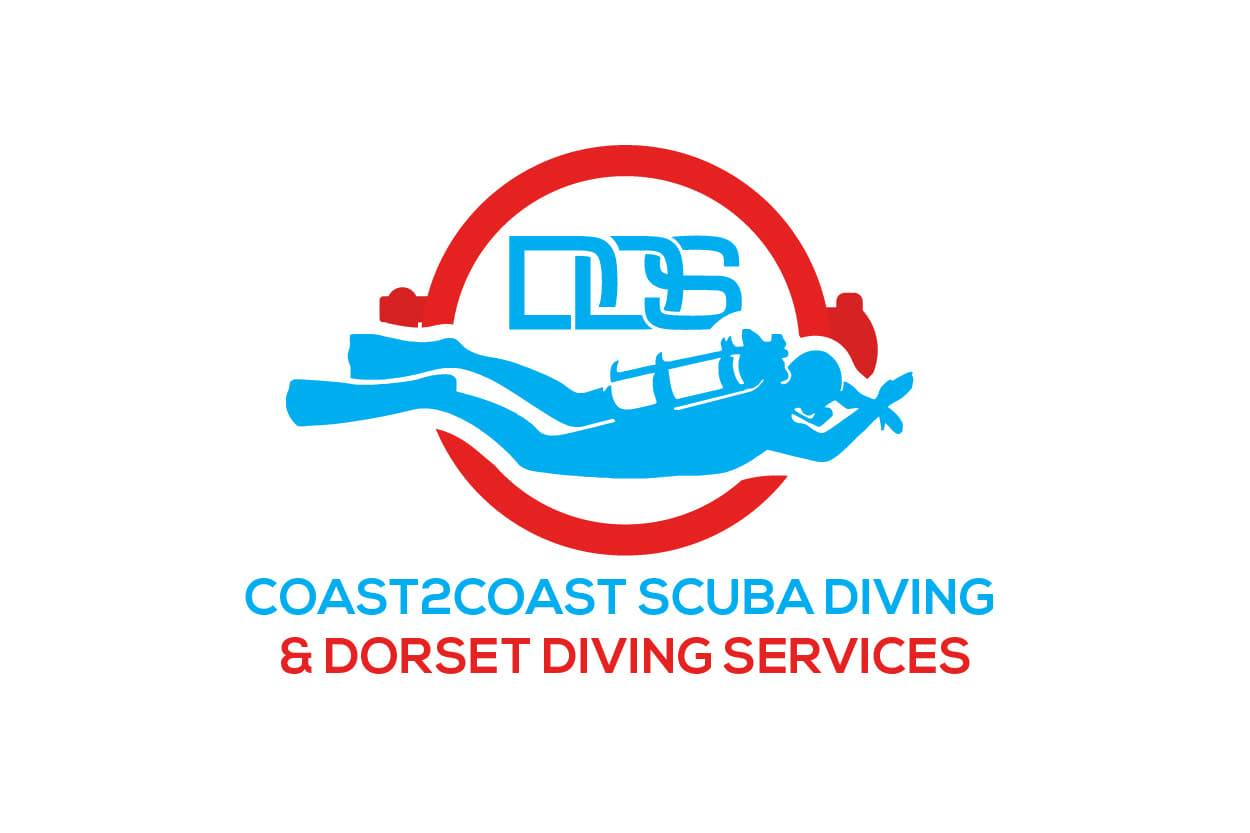 As a dive centre that focuses on Apeks and Aqualung products, we have very quick turnarounds on the whole Apeks and Aqualung range of regulators and Buoyancy Compensators.
We have an in house IDEST cylinder testing station and scuba kit workshop which allows us to do on the spot repairs for our divers that need a quick repair on their way to the boat.
We also have a great team of dive technicians that are able to cover most models of most brands of dive kit for manufacturer approved servicing and repairs.
Generally, turnaround times are ket to around 1 week for most items. This can vary depending on seasons but if you need something done extra quick, we offer a 48hr Express Service for selected models.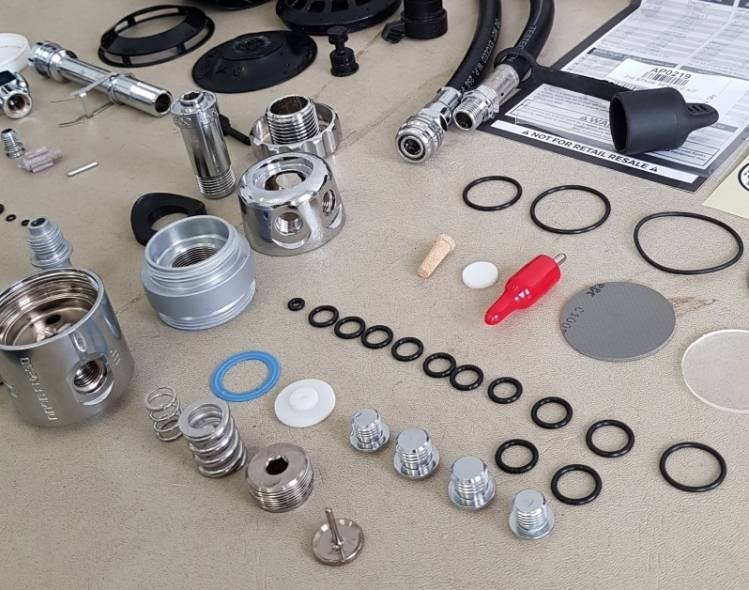 Servicing Pricing

Cylinder Servcing (Including Parts)
Periodic Inspection (Visual) £50.00
Periodic Inspection (Visual) + O2 Clean £60.00
Periodic Inspection (Visual) + Test (Hydro) £60.00
Periodic Inspection (Visual) + Test (Hydro) + O2 Clean £70.00

Shot Blast £25.00
Twinset Strips + Build + Manifold Service £25.00
O2 Clean £50.00
Valve Service Only £20.00
Cylinder Failure (Disposal Fee) £10.00
Regulator Servicing (Excluding Parts)
Stage 3 £55.00
Stage 3 + O2 Clean £75.00
Stage 2 £45.00
Stage 2 + O2 Clean £65.00
1st Stage Only £35.00
1st Stage Only + O2 Clean £45.00
2nd Stage Only £30.00
2nd Stage Only + O2 Clean £40.00
BCD Service (Excluding Parts)
Full Service £50.00
Sterilize and Pressure Test £25.00
Inflator Service £25.00
Dry Suit Valves (Inflator & Dump Valves only) £25.00
You are in advanced mode.
You can turn it off in left sidebar. To use advanced options, you will need to enter your own Google Maps API Key.
Get Google API Key
Unit 7, Elliott Road
West Howe Industrial Estate
Bournemouth, Dorset
BH11 8JX
Phone: 01202 911411
Mobile: 07880 342515
Monday 8:30AM - 4:30PM
Tuesday 8:30AM - 5:30PM
Wednesday 8:30AM - 5:30PM
Thursday 8:30AM - 5:30PM
Friday 8:30AM - 5:30PM
Saturday 8:30AM - 4:30PM
Sunday - Gone Diving
info@coast2coastscuba.co.uk