Hi there, I'm Ellie! I'm part of the team at Coast2Coast Scuba as a Divemaster. Ever since I was little, I have had a strange obsession with fish and I was very lucky that I got to pursue that passion by going to university to obtain my BSc (Hons) in Marine Biology and Oceanography and MSc in Oceanography. Whilst studying I picked up the diving bug and got myself qualified as a BSAC Ocean diver.
Since qualifying I became a bit of a holiday diver travelling all around the globe animal chasing! So, I have been lucky enough to dive in places such as Malta, Gozo, Egypt (Sharm el Sheikh, Hurghada, Marsa Alam), Lanzarote, Tenerife and Malapascua Island in the Phillippines.
Only recently have I got back into UK diving and began progressing my training.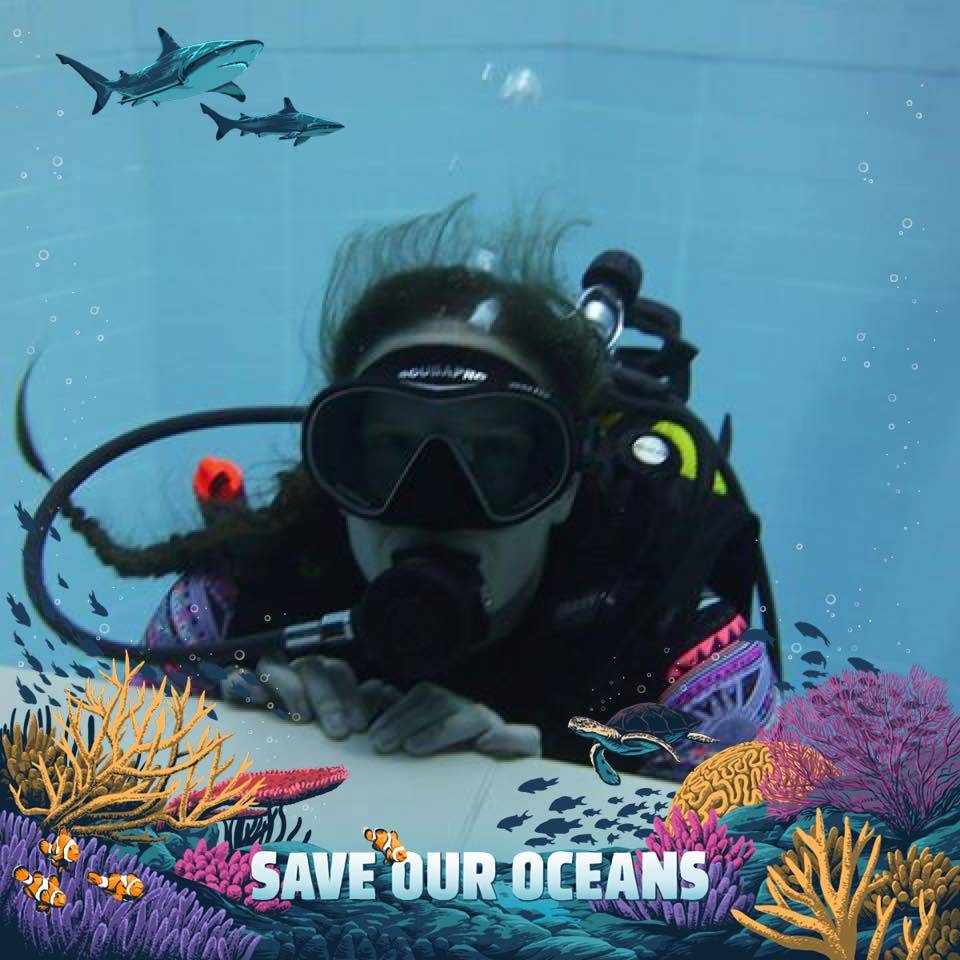 So far, 2019 has seen me completing my PADI Divemaster course. The course has inspired me on to the instructor pathway so I'll be starting my PADI Instructor Development Course this winter. I hope to develop my newly learned skills and build confidence in my new teaching role.
I'm most looking forward to taking some of my knowledge and experience from my conservation roles and help to pass it on through PADI's Project AWARE programs.
Also, the animal chasing will continue as the bucket list continues to grow.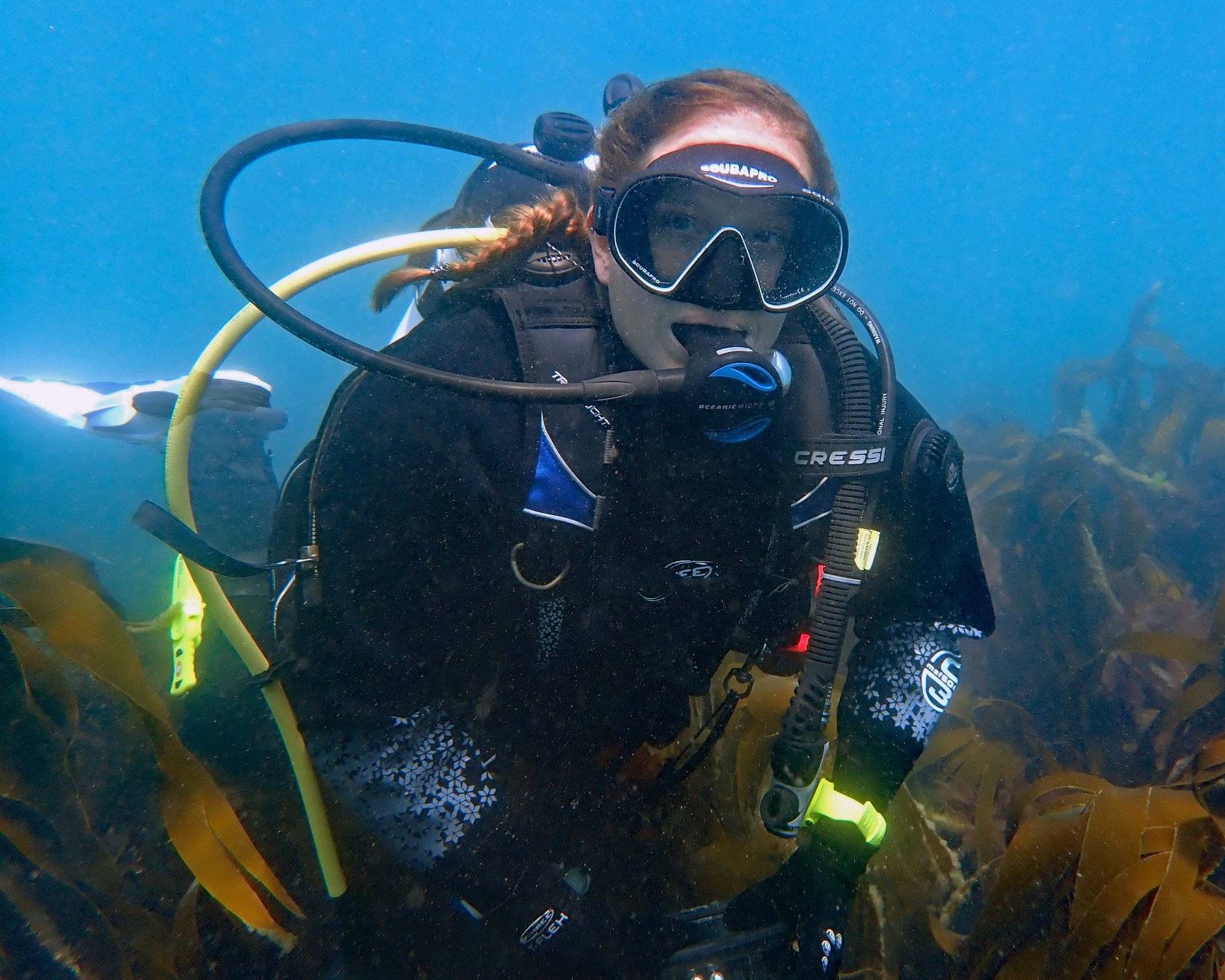 BSAC Ocean Diver
BSAC Sports Diver
HSE Professional Diver
PADI Rescue Diver
PADI Divemaster
BSAC Nitrox
PADI Delayed SMB
PADI Project Aware
PADI Underwater Naturalist
PADI Deep Diver


PADI Discover Scuba Diving
PADI Open Water Diver
PADI Advanced Open Water
Emergency First Responder
PADI Rescue Diver
PADI Master Scuba Diver
PADI Divemaster
PADI Assistant Instructor
PADI Project AWARE
PADI Boat Diver
PADI Deep Diver
PADI DSMB Diver
PADI Drift Diver
PADI Drysuit Diver
PADI Emergency O2 Provider
PADI Enriched Air Diver
PADI Night Diver
PADI PPB Diver
RNLI Sea Survival Diver
PADI Search & Recovery Diver
PADI Self Reliant Diver
PADI Twin Set Diver
PADI Underwater Navigator
PADI Wreck Diver